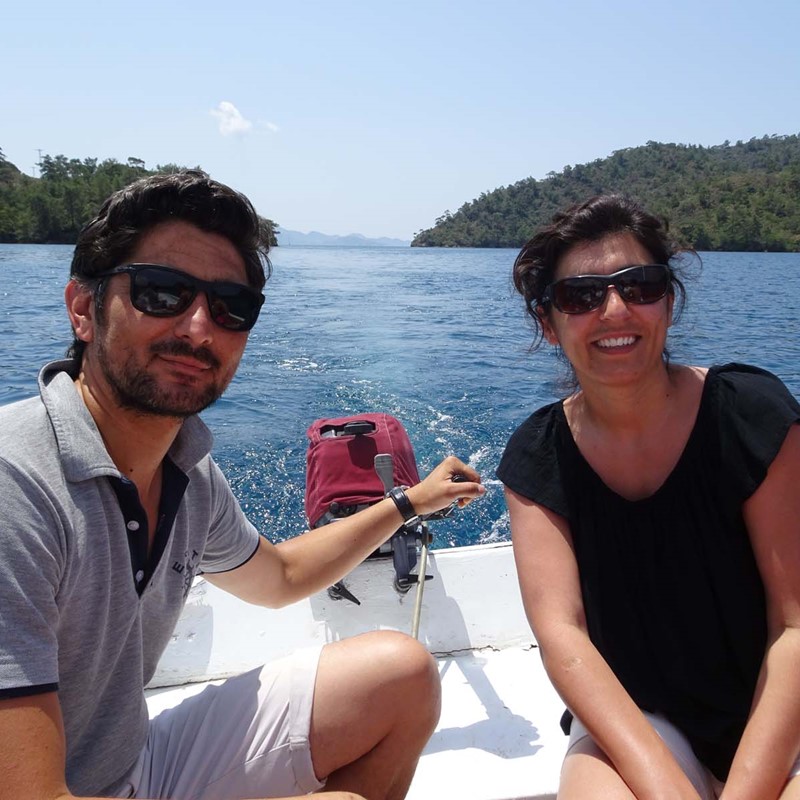 Sema and Osman continue the family business of their parents and are now at the helm.
Osman has been connected to the sea since his birth. His father, uncle, grandfather ... all had a boat. He already started working on sailing boats from his 15 years during the school holidays. After he got his Master's degree, he started working on different yachts and sailing boats to gain experience. In 2011 he bought his first boat and started working in the family business Best Blue Voyage. He knows the Mediterranean area with his thumb and has a lot of sailing experience. Osman has Greek roots and speaks Turkish and English.
Sema has been shuttling back and forth between Turkey and Belgium for the last four years to arrange all sailing trips down to the last detail. Sema works in education, has studied history, psychology and philosophy. She is also chairwoman of an environmental brand group and considers sustainability, healthy eating, and rest very important. She is always looking for places where it is beautiful and quiet and she can become one with nature. The silence, in connection with nature makes her happy. Sema speaks Dutch and Turkish.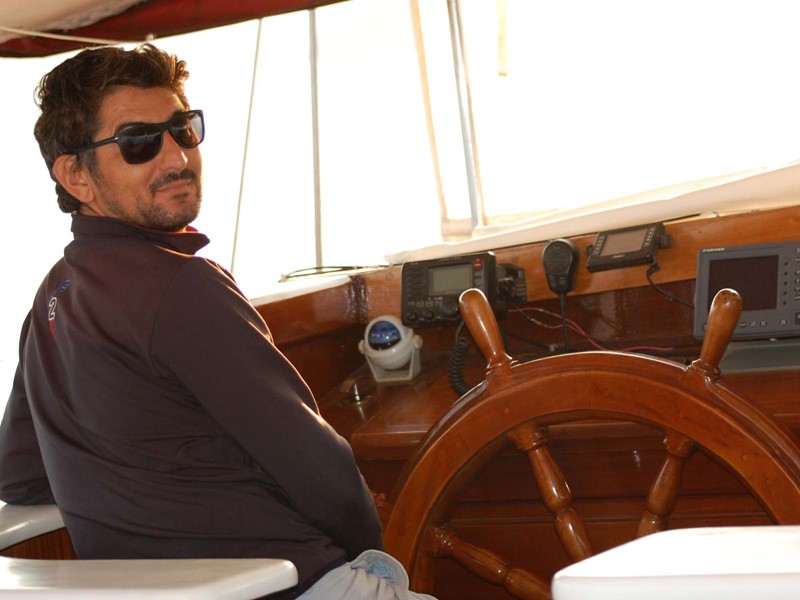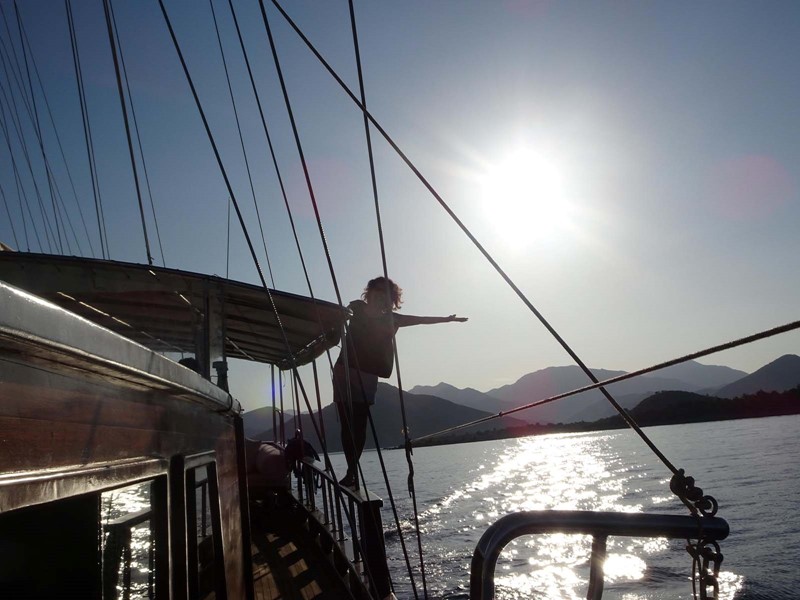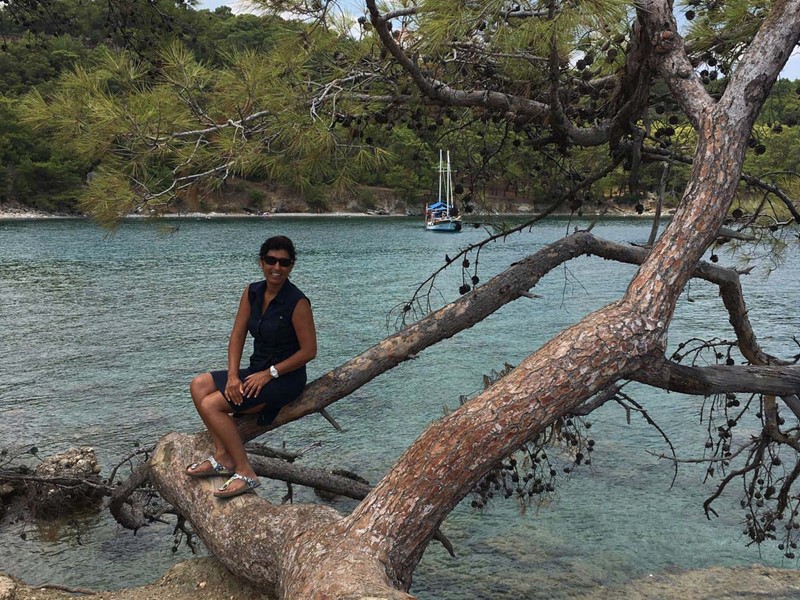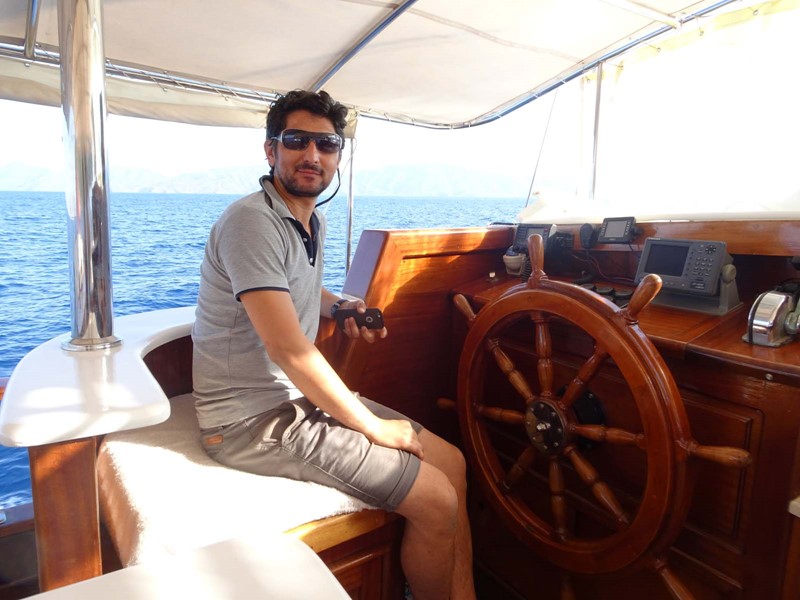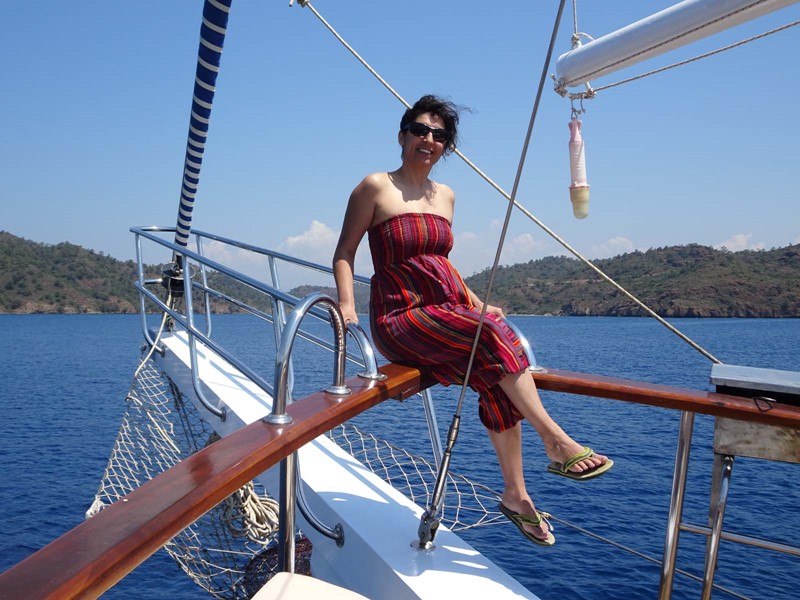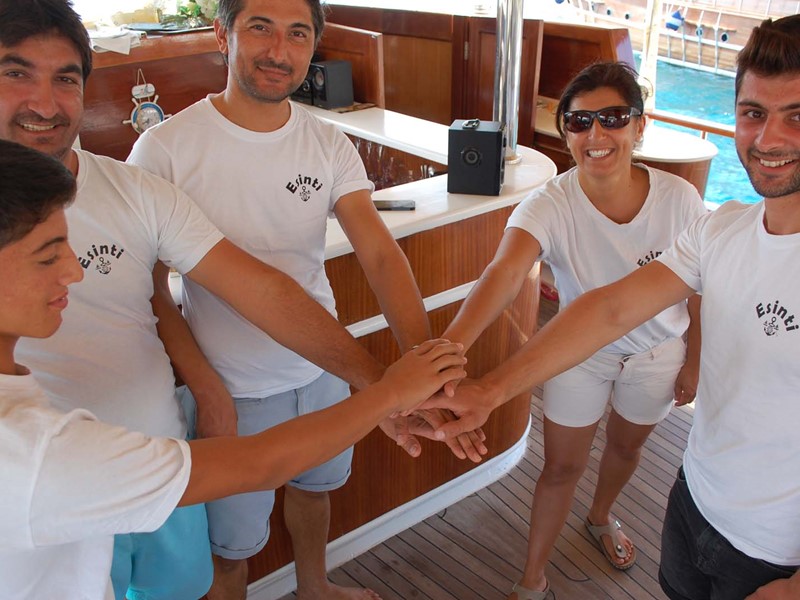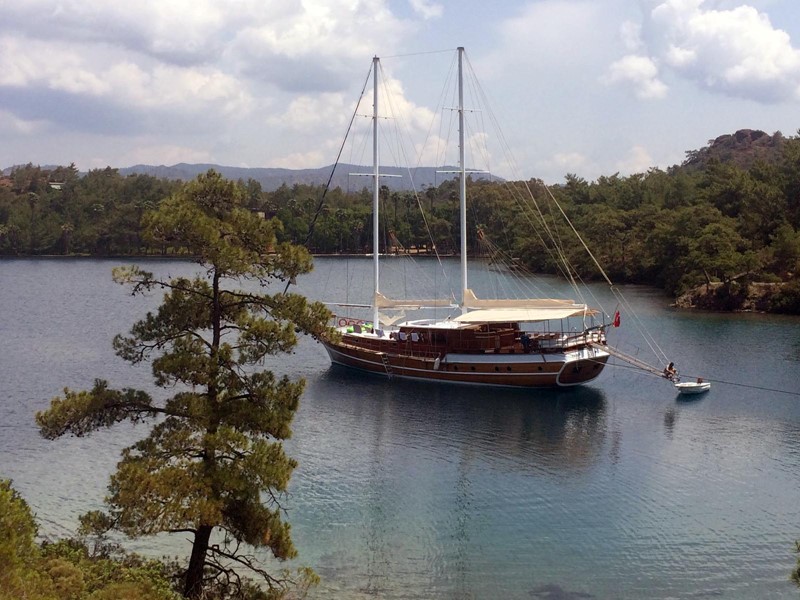 The sympathetic owners Sema and Osman will welcome you with open arms!
Sema and Osman are very well informed about the wishes of their guests and they strive to offer an ideal and quality sailing holiday in the most beautiful place, with the right staff and the best ship. Meanwhile, their company Best Blue Voyage sails for many years in the Turkish waters and they have several sailing ships.
Do you already feel like joining?
Want to know more?
Best Blue Voyage has been sailing in the Turkish waters for years and has several traditional Turkish sailing ships with all luxury.