Best Blue Voyage organizes unique and small-scale cruises along the eye-catching coastline in southern Turkey and Greek islands on full-board basis. We offer weekly charters from the main base Bozburun, Marmaris and Gocek (operational from Easter holidays to autumn holidays).
You stay for seven nights on a traditional Turkish wooden sailing yacht with all the luxury and comfort in the company of an excellently trained crew. The captain, cook and two waiters will pamper you during the entire stay. The meals on board are very delicious. The captain knows the Mediterranean area inside out and has a lot of sailing experience. Sema, the co-owner of the boat, is a nature lover and finds sustainability, healthy food and rest very important. She is always looking for places where it is beautiful and quiet and where she can become one with nature. The silence in connection with nature makes her happy. She speaks Dutch and Turkish.
Be seduced by the beauty of the untouched nature, the turquoise sea and the picturesque villages ...
Best Blue Voyage is mainly specialized in organizing yoga cruises, hiking cruises and bicycle cruises. You are not just on board in a bay, but you also go ashore to stretch your legs and discover the hinterland.
Best Blue Voyage is very well informed about the wishes of their guests and we strive to offer you an ideal and high-quality sailing holiday in the most beautiful place, with the right staff and the best ship. Much variation on this Blue Voyage cruise!
Meanwhile Best Blue Voyage sails for years in the Turkish and Greek waters and has several sailing ships. We organize the best customized travel routes, ensure good mooring and anchorage, good food and support you with all technical advice.
Overnight, breakfast, lunch and dinner is done on board. Most boats have 7 cabins with a shower and toilet as standard. There is hot water available 24 hours a day and each cabin has air conditioning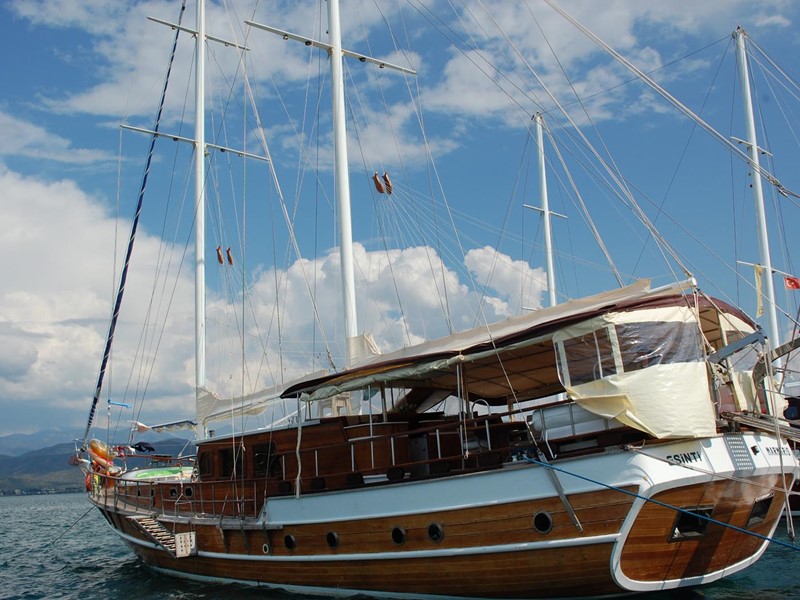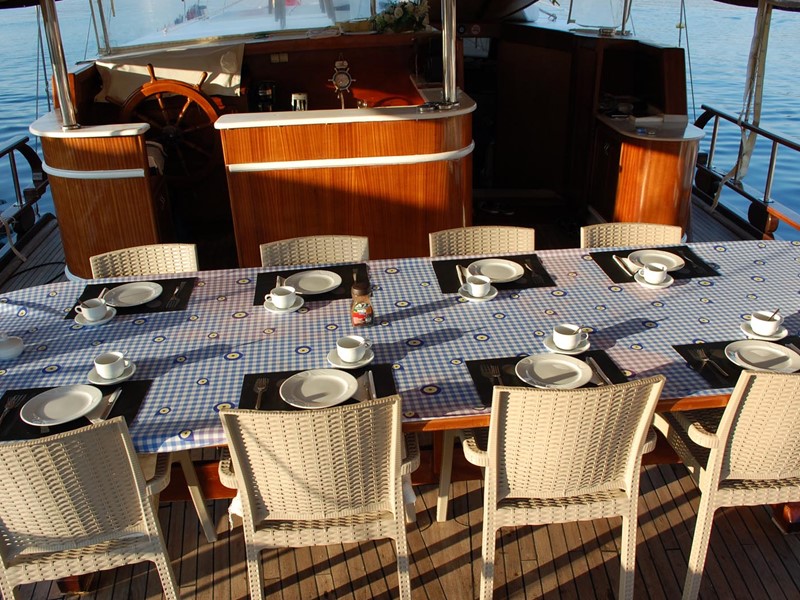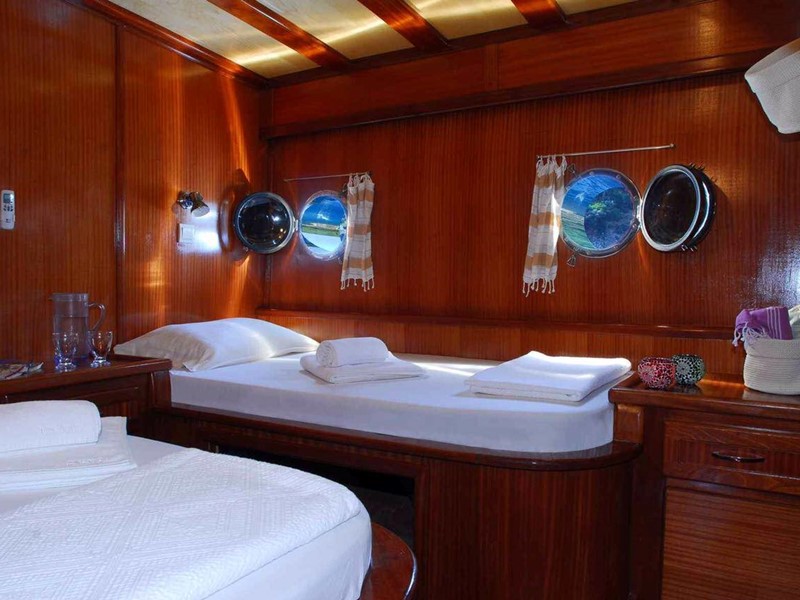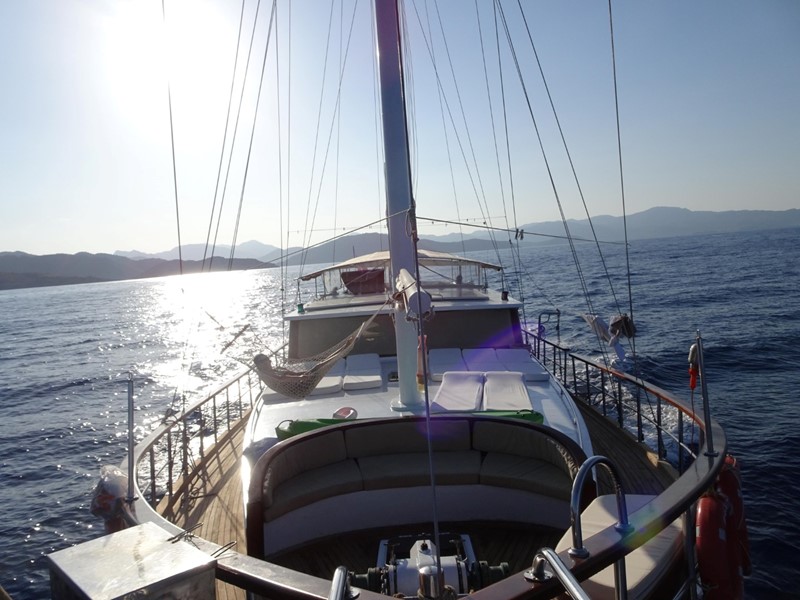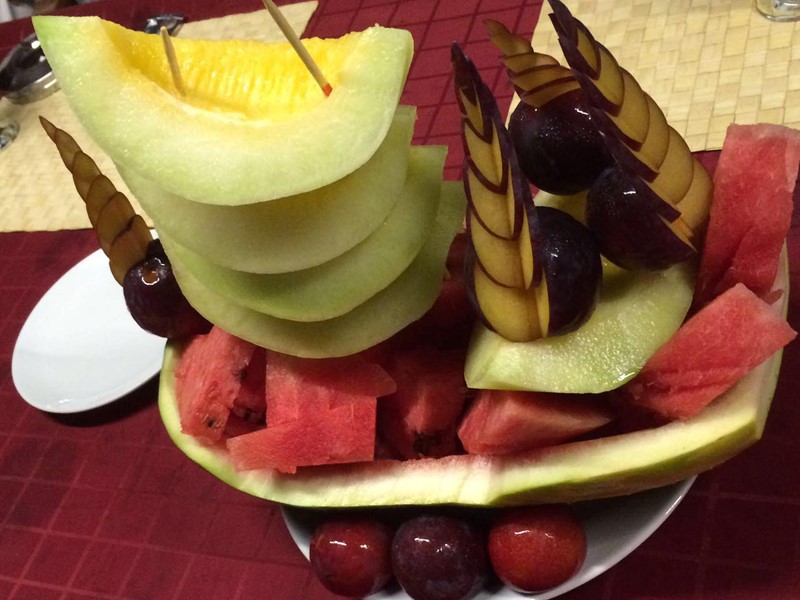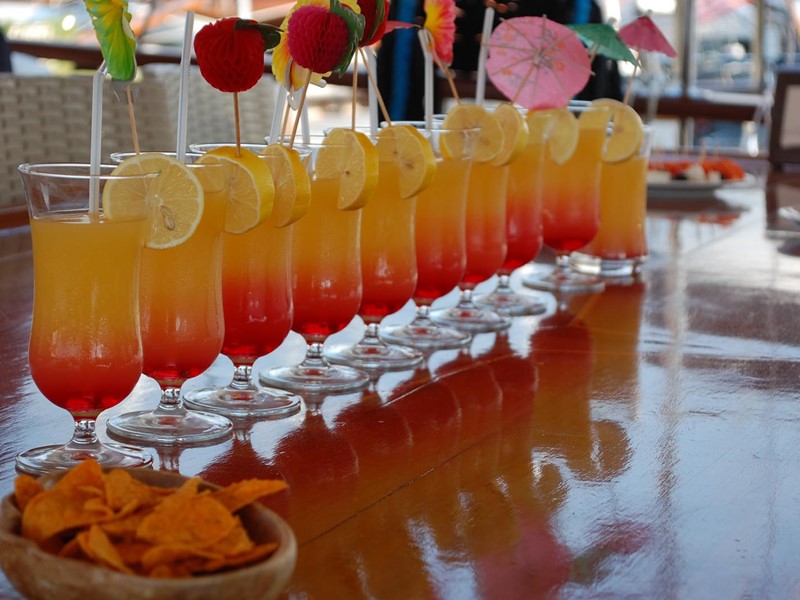 Our cruises are inclusive
7 nights in a single or double cabin
7x full breakfast
Return transfer airport Dalaman - departure port in Turkey, the port dues
Daily extensive lunch and dinner
Daily tea time with tea / coffee and cookies / cake
Towels, 

bedding and cleaning services

Included Crew consisting of captain, chef and a minimum of two waiters

Wifi
We also take care of the flight tickets and the visa!
Do you already want to leave?
Request your reservation in time
What do you want to experience? What does your dream trip look like? Let us know and we will put together a tailor-made cruise. Request a free quote.
Come visit us
You can found us at the following holiday fairs. Come and visit us at our booth and learn all about our fantastic cruises.